Order today for a future delivery date!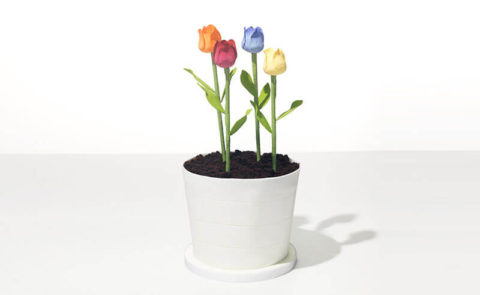 Testimonials
"Working with Made in Heaven Cakes is always a pleasurable experience. They've always understood my vision, are very accommodating, and prompt. Her designs are breathtaking, and have become my resource for gift-giving."
– Adam Glassman, Creative director of Oprah Magazine
"I remember when Victoria first surprised us at Refinery29 HQ with her incredible cakes. She walked into the office with not one but THREE beautiful R29-inspired masterpieces. People stopped in their tracks…and the phones came out! Every single one of Victoria's creations is too stunning to not photograph. And each one is almost too stunning to eat. But with Victoria's blessing we dug in. And, man, they all taste as good as they look."
– Piera Gelardi, Refinery29 Executive Creative Director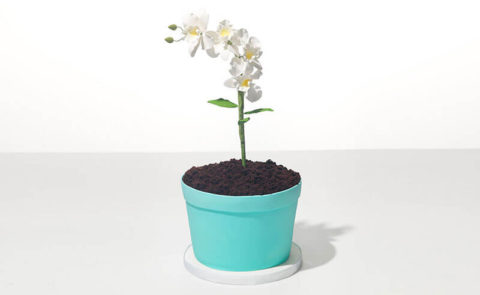 Nationwide Shipping
Please allow 3-5 days for us to process your order plus 1-2 days for shipping depending on your location. Our shipping service is with FedEx and we ship Monday through Thursday. Please allow for a minimum of 5 days from the time your order is placed to receive your flower pot. All cakes are shipped frozen with dry ice.
Customers outside the 2-day transit time frame for FedEx Ground will be shipped FedEx Express (air).
Instructions
1. Add your "dirt".
2. Add your flower stems.
3. Enjoy!